For those of you who have been dying with curiosity... Here's what kitty looked like after 72 hours of swelling.
I don't agree that she's 600% bigger than she was. But she does kinda look like she's been hitting the 'roids. And see what I mean about the tumor growth?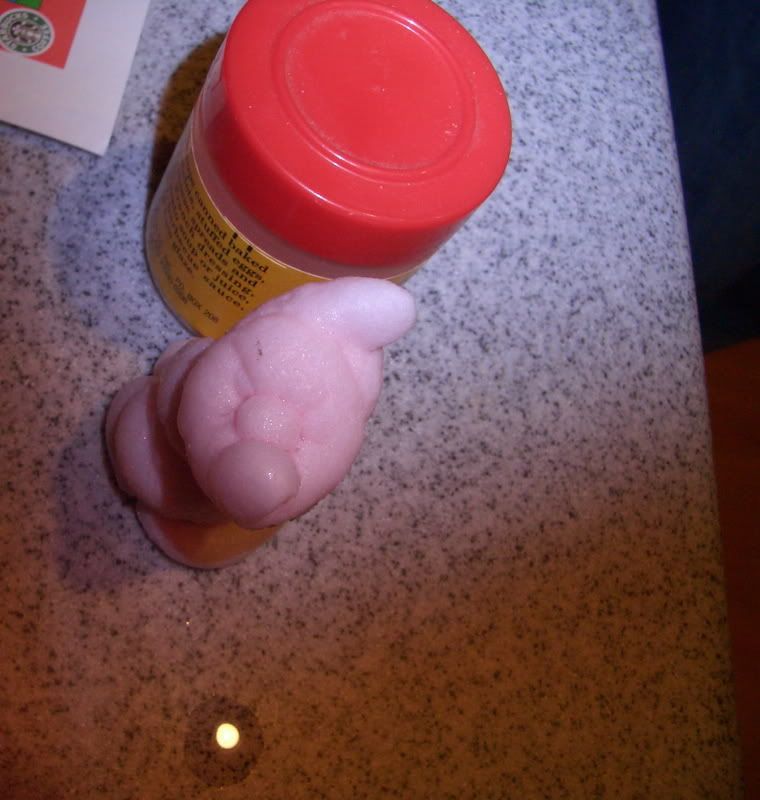 picture: top of head
(And, if you forgot, here is the "before" picture. Also with mustard jar for reference.)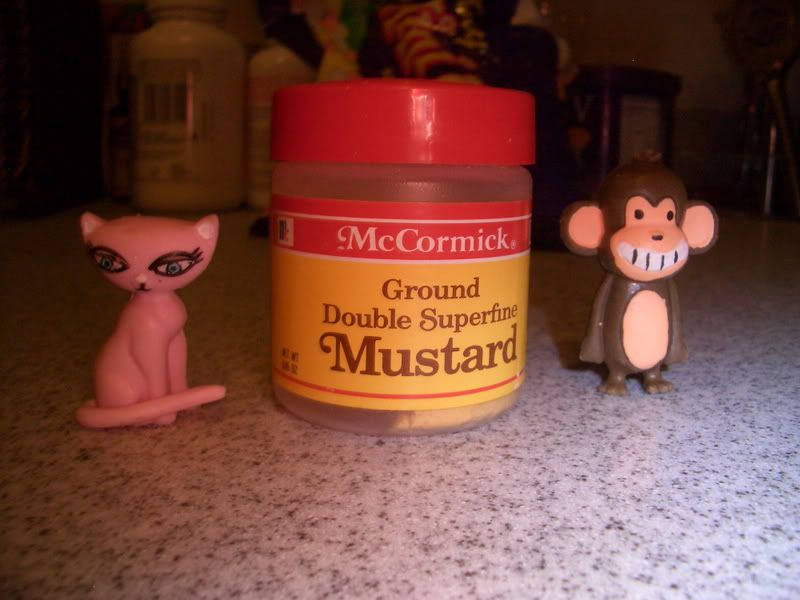 That was an exercise culminating in a big
Eh
.
But now I'm off to lunch, and to drive around in yet another windy, blustery day in Colorado. I hear we're in for more snow. Could you make that to go, with a side of No Thanks?