The east coast totally blows the rest of the country away when it comes to autumn.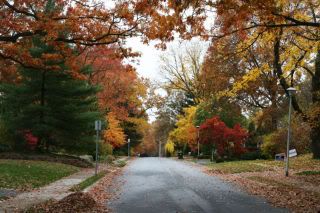 You just don't get these kinds of colors in Colorado, as pretty as the aspen are.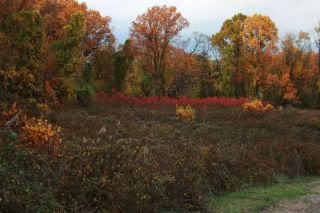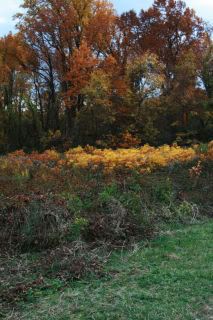 I spent a lot of time being nostalgic for these places, they feel like home in a deep part of my (albeit wine-soaked) heart.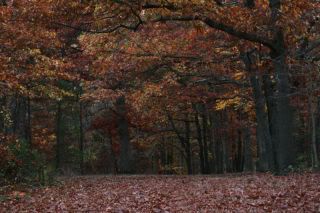 Happily, I had a Funasaurus calling from Colorado, reminding me that the snow was coming. (I love snow.) And that I had a family to come home to, complete with kitties who needed dental work, stat. Nothing I love more than driving hateful cats to the vet thirty miles away in a snowstorm!
I did miss them, and I am glad to be home. And we have gotten quite a bit of snow recently.
But I still think the fall on the east coast is one of the most magical combinations of time and place.